Miami Beach "Tree of Life"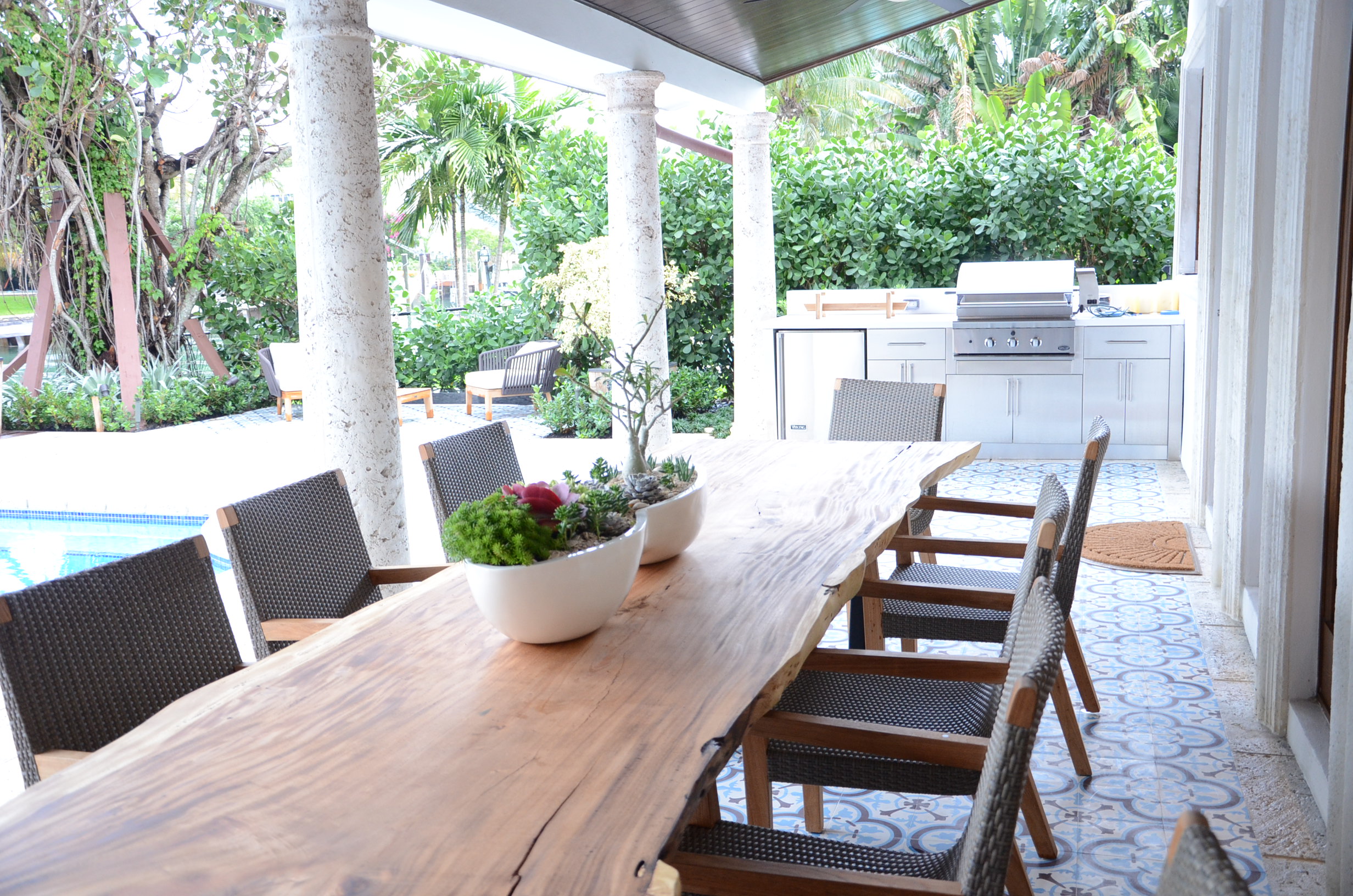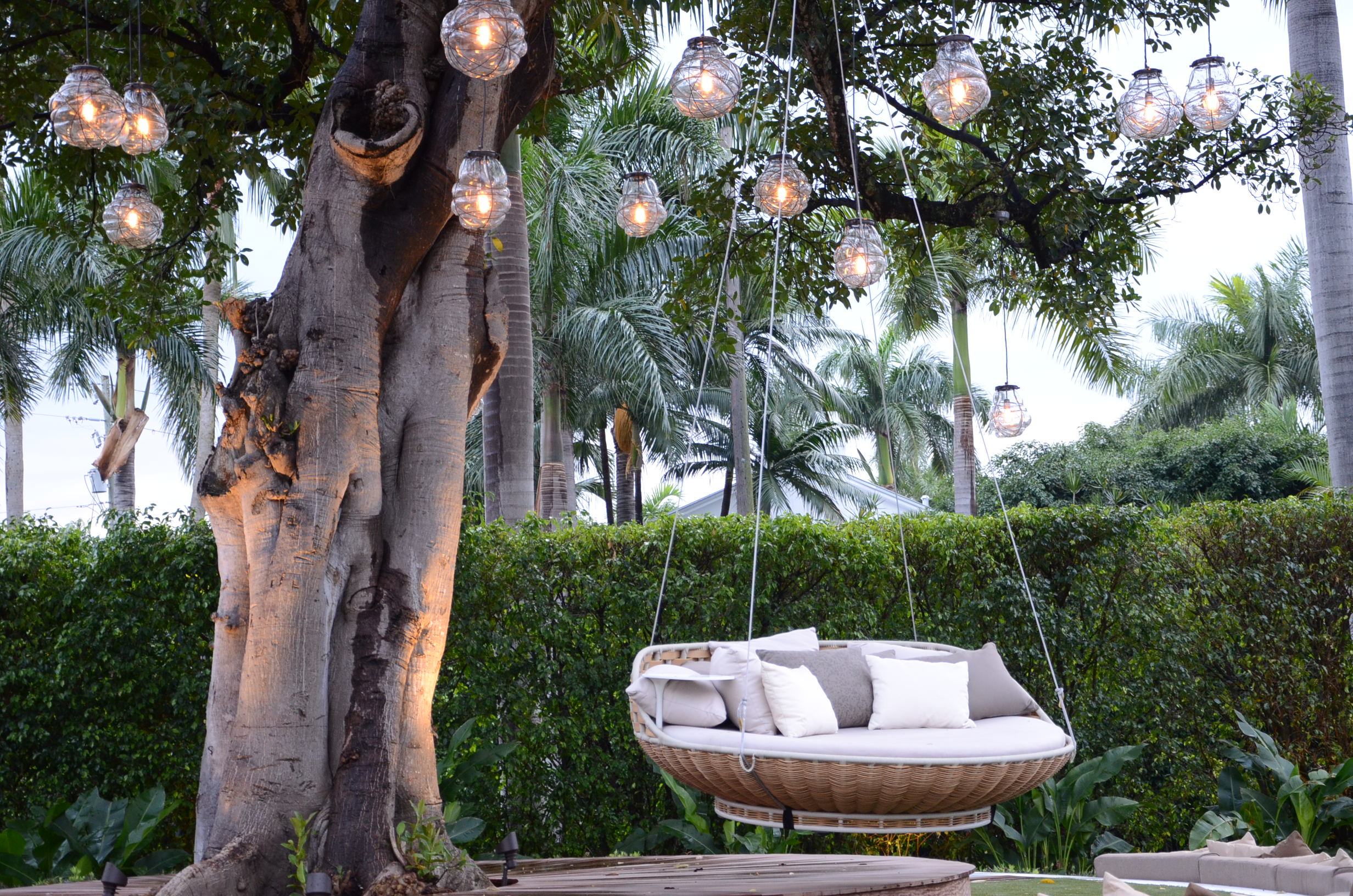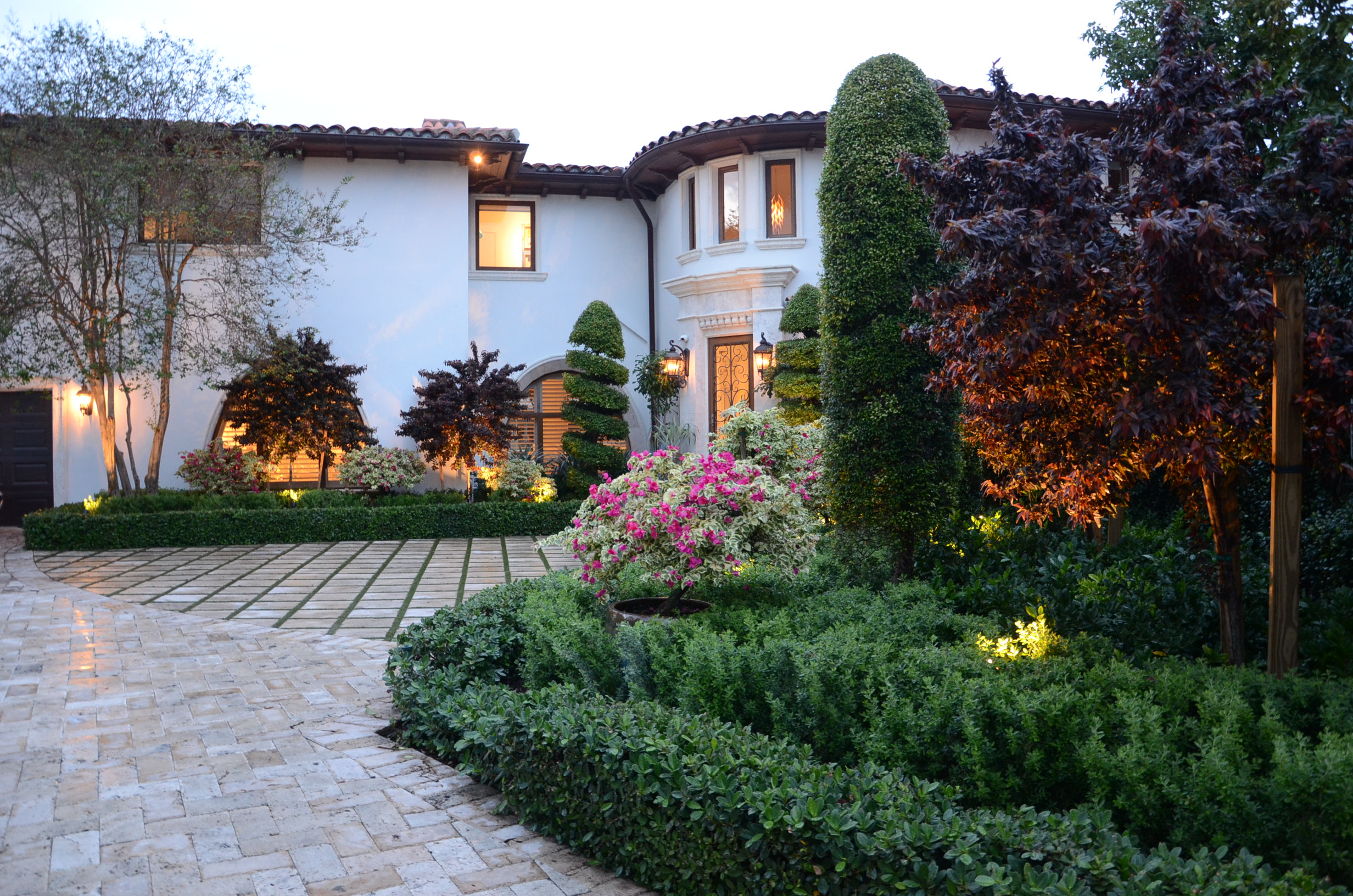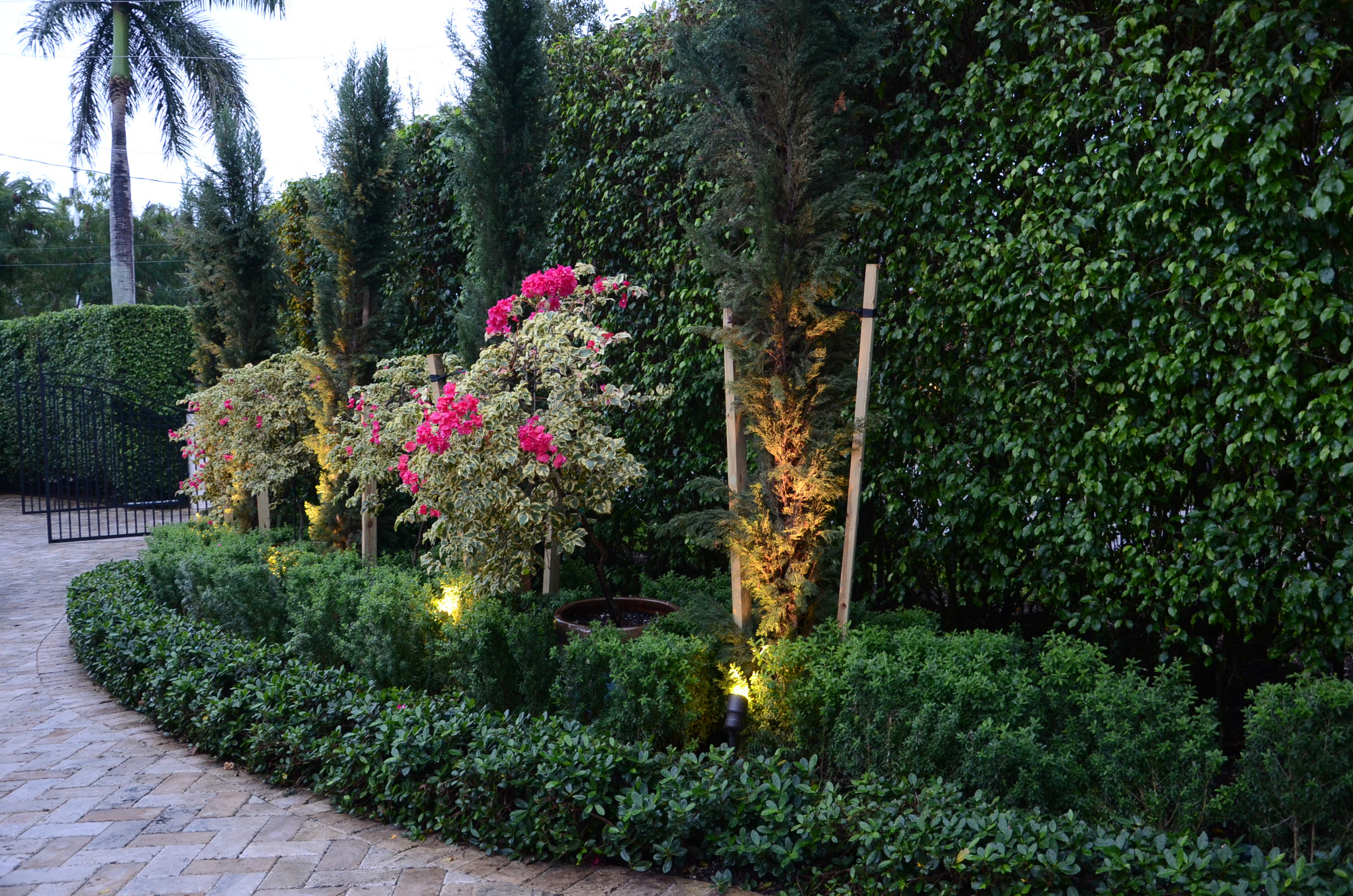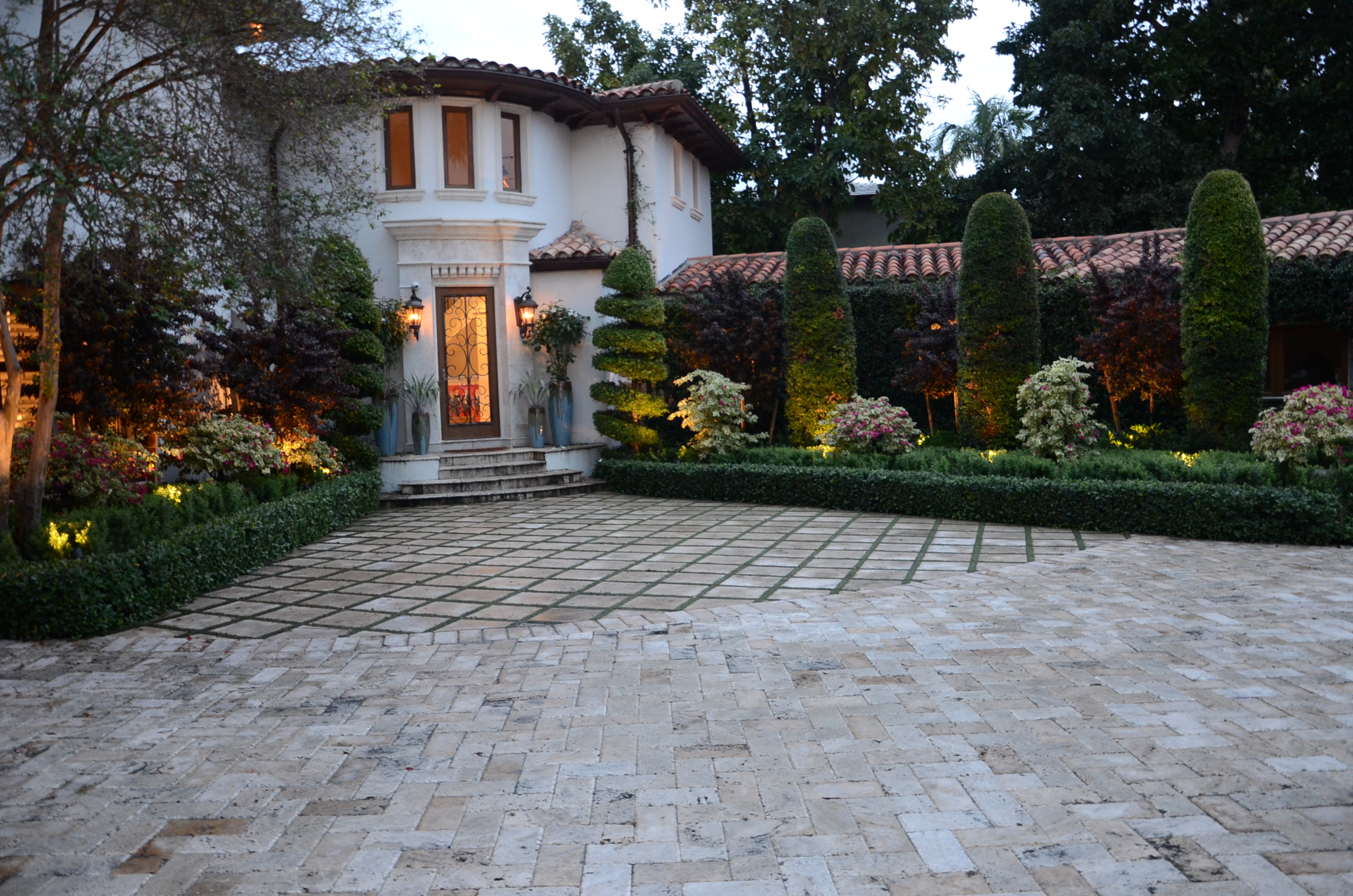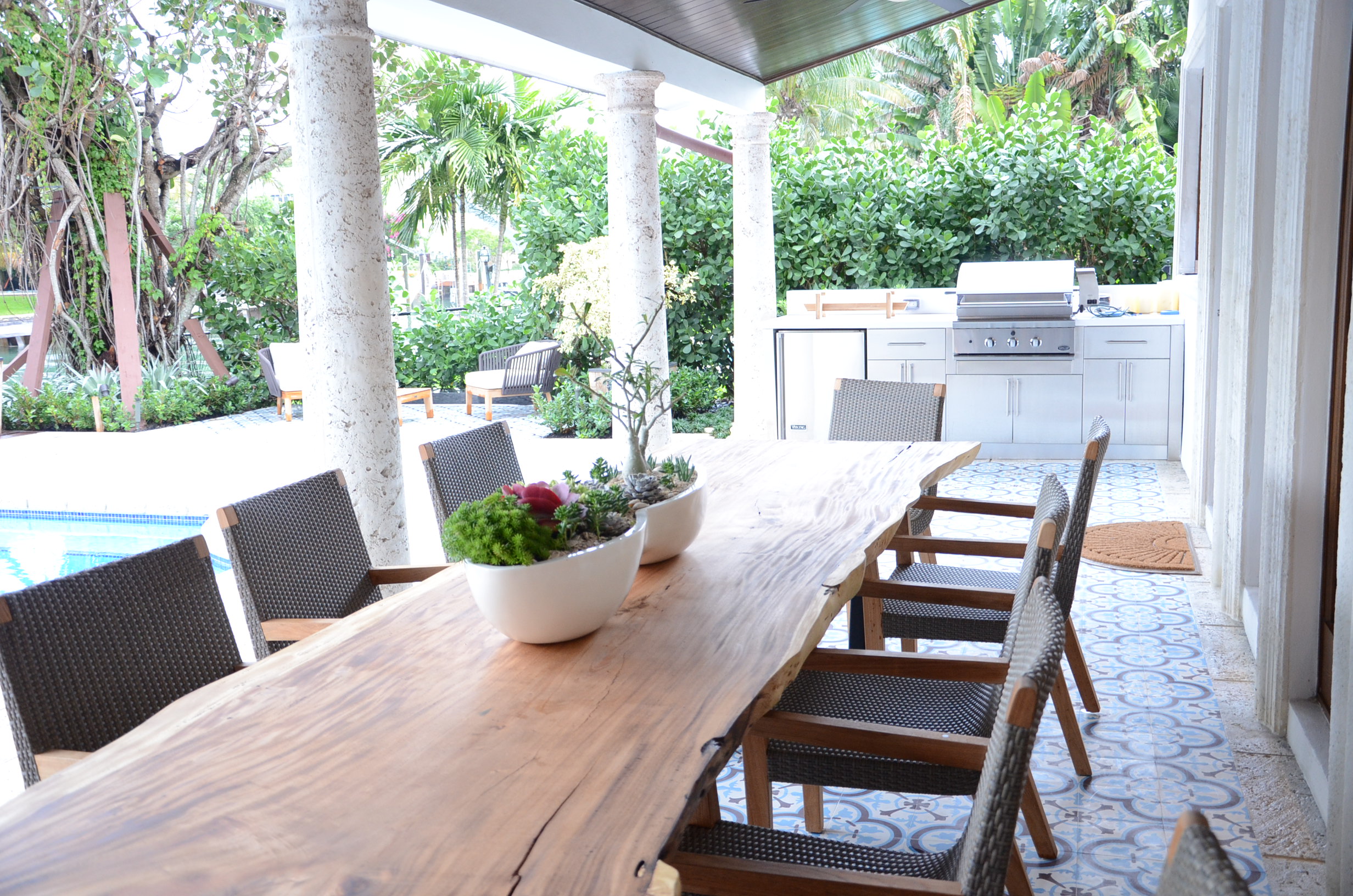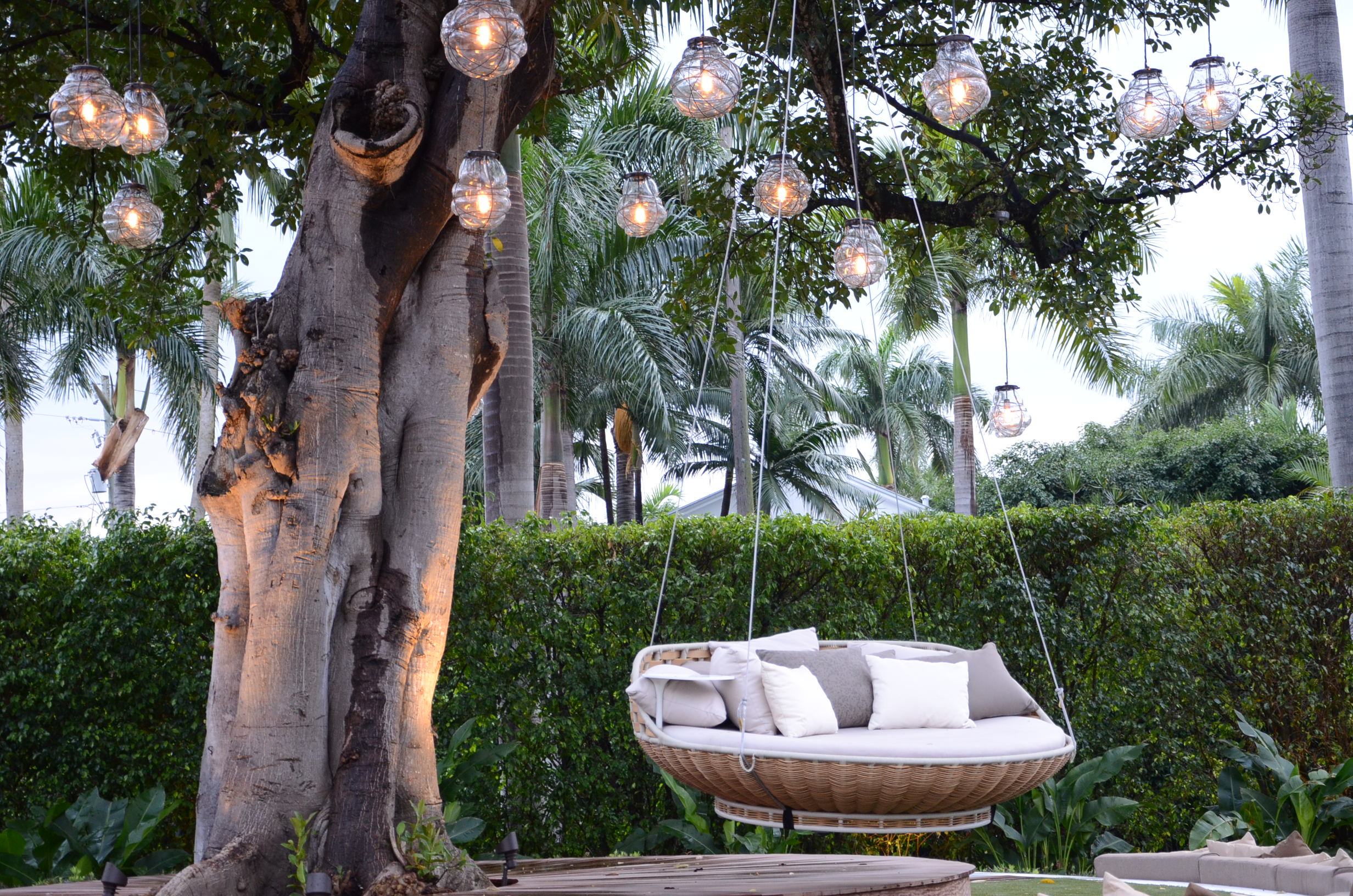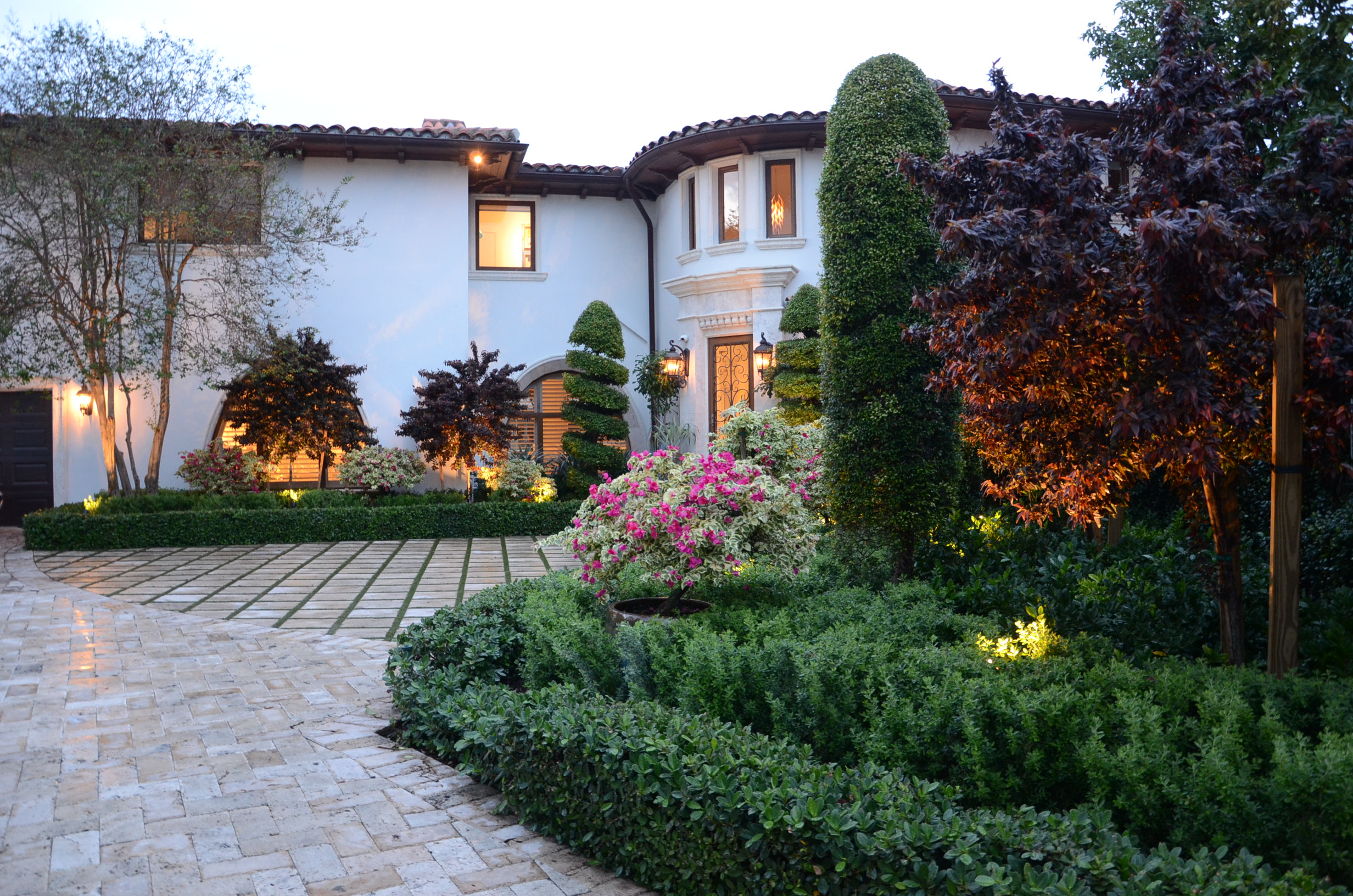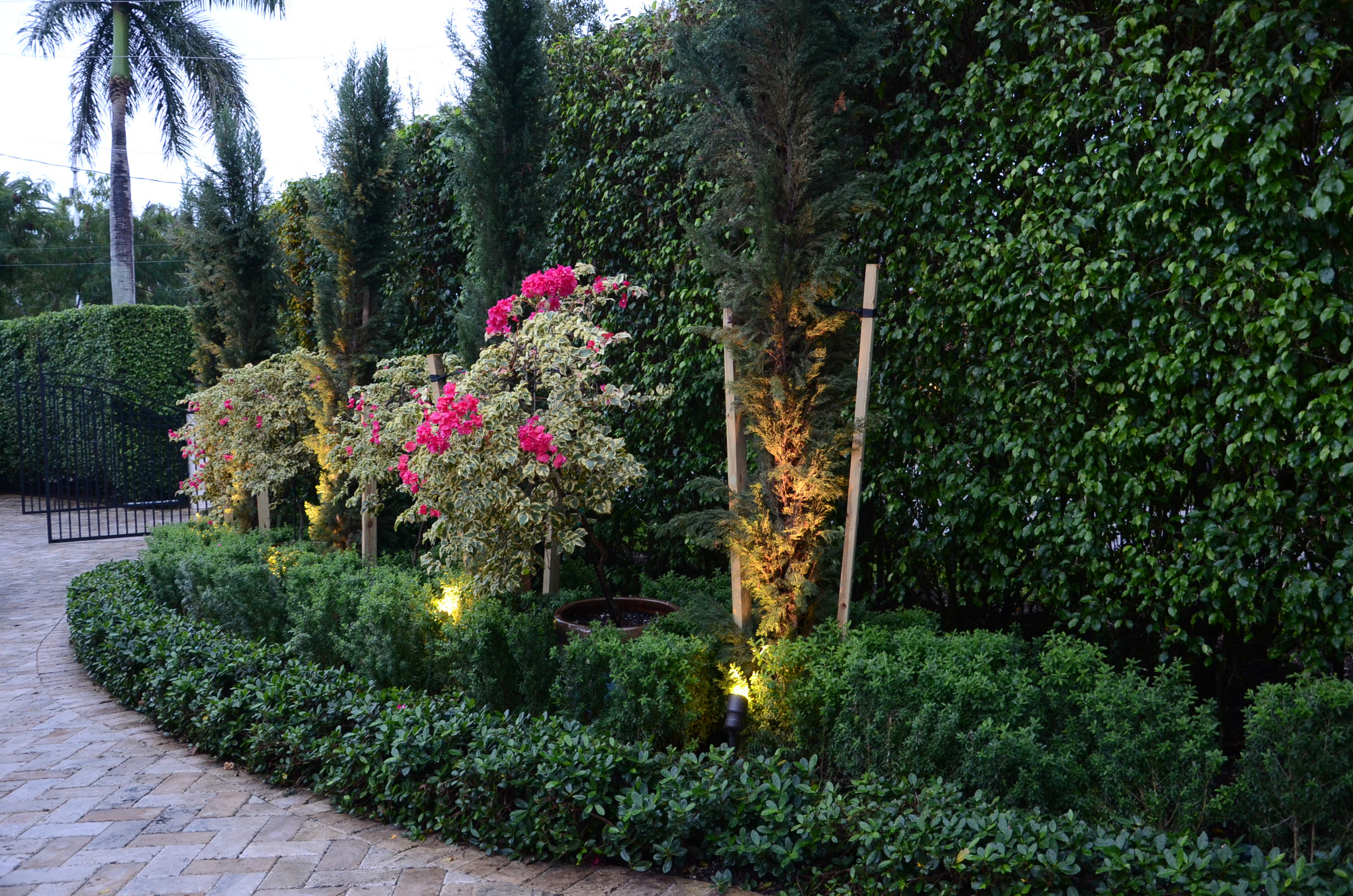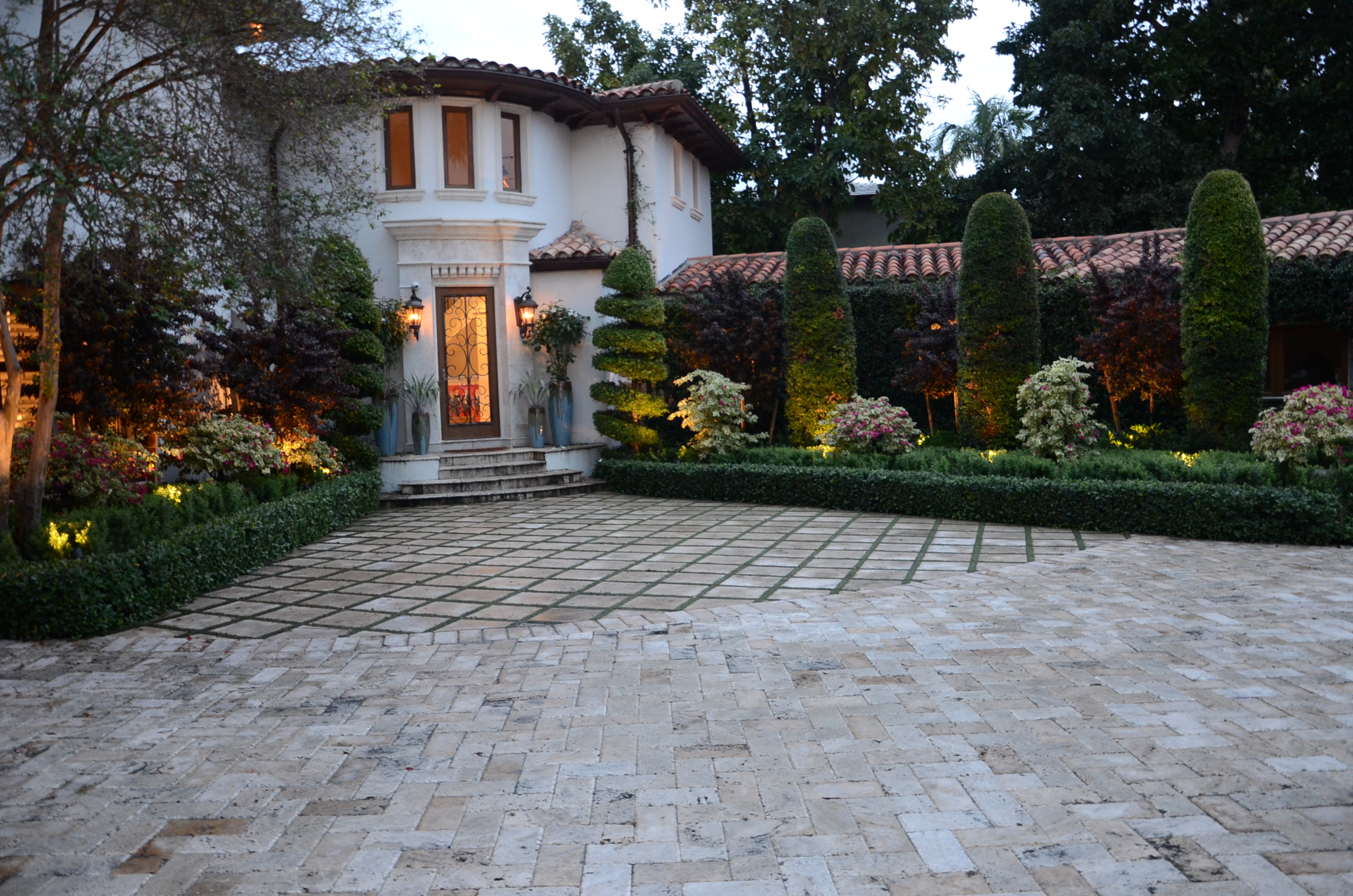 A prominent figure of the South Beach entertainment industry, this client tasked David Font Design with creating an outdoor experience that would update the existing pool area and create a unique space ideal both for entertaining, as well as private R&R -- all while injecting a more modern but relaxed tropical style into the home's Mediterranean architecture.
The resulting design solution includes the conception of a major seating, entertaining and relaxing focal point around a large existing Ficus tree.
Custom decking, a hanging daybed and light pendants provide the distinctive design elements that make the space truly unique, aptly nicknamed the "Tree of Life" by the owner and visitors alike.
Other characteristics of the project include the creative use of Spanish tile, Ipe wood, travertine, coral and plant material to integrate the project's modern inspiration with the existing Old World architecture.